The New Year honours 2017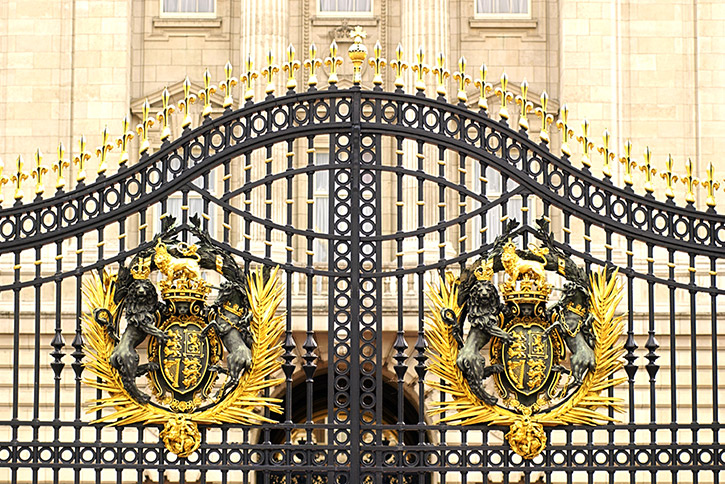 The New Year honours lists recognise the achievements and service of people across the UK, from all walks of life. These honours are published in the official newspaper of the Crown, The Gazette.
The 2017 New Year honours Gazette supplement can be viewed here (embargoed until 10:30pm, Friday 30 December 2016).
As well as appearing in the supplement, everyone who's awarded an honour has their own separate notice entry in the Awards and accreditations area.
See also: Birthday and New Year honours supplements since 1945.