What information does a trustee have to disclose to a beneficiary?
What information can a beneficiary request from a trustee? Laura Abbott, Principal Associate in the Disputed Wills and Trusts team at Shoosmiths, explains what trustees should do when they receive requests from beneficiaries.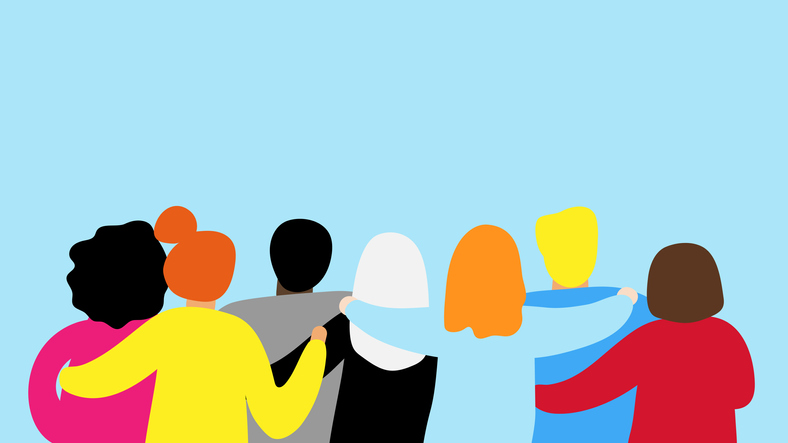 What are the rights of a trust beneficiary?
The basic right of a beneficiary of a trust is to have the trust administered properly in accordance with general law and the provisions of the trust instrument. Beneficiaries are entitled to know of the existence of the trust and the nature of their interest in it (whether it is fixed, remainder or contingent).
If they are members of a class of beneficiaries named in a discretionary trust, when they are known as 'objects', they are only potential beneficiaries as the trustees have complete discretion as to when and to whom distributions are made (provided they act in accordance with their powers and duties). Objects of a discretionary trust are therefore only entitled to be informed of the trust if they are likely to benefit under it.
What can beneficiaries request from trustees?
Case law has determined that disclosure of documents or information to beneficiaries is a matter for the trustees; the beneficiaries have no automatic entitlement. However, trustees do have a duty to account to beneficiaries and so beneficiaries should expect trustees to respond positively to legitimate requests for information. 
Beneficiaries must be able to enforce the trust and the court has an inherent jurisdiction to supervise and, where necessary, intervene to assist them to ensure the proper administration of a trust; so information should be disclosed 'if conducive to the proper administration of the trust'.
Generally speaking, trustees should disclose, and beneficiaries should expect to have sight of or receive copies of:
documents which set out the terms of the trust – ie, the will or trust instrument and any variations)
documents which confirm the identity of the trustees – ie, deeds of appointment/retirement
documents which confirm the extent of the trust assets – ie, trust accounts
However, beneficiaries are not generally entitled to documents pertaining to the trustees' decision making, such as:
letters of wishes
correspondence between trustees or with other beneficiaries
correspondence with professional advisors or advice obtained
agendas for and minutes of trustee meetings
This is because trustees are not required to give reasons behind the exercise of their powers or discretions and letters of wishes are generally accepted as being confidential to the trustees.
In the event of a dispute, the Civil Procedure Rules encourage parties to exchange information at an early stage and before the commencement of proceedings. The courts expect parties to act reasonably with that in mind. Trustees are at risk on costs if they refuse to disclose information or documents on request and the court takes the view that such refusal was unreasonable.
What should trustees do when they receive requests from beneficiaries?
If a beneficiary wishes to receive information about a trust, they should first request it from the trustees.  Upon receipt of such a request, trustees should conduct a balancing exercise, considering all the relevant circumstances. They should consider what is in the best interests of all the beneficiaries. Trustees should generally provide beneficiaries with the items listed above upon request and would need a very good reason to refuse.
There are, however, reasons why trustees may reasonably refuse requests, such as:
legal privilege
commercial sensitivity or confidentiality
disclosure being impractical or costly
if the request came from a non-beneficiary or an object not intended to benefit, or for an improper purpose
Trustees should consider alternatives if and where possible, such as: access for inspection; disclosure of part or redacted documents; or offering to legal advisors rather than to beneficiaries themselves. Trustees may take comfort from undertakings regarding use, such as keeping the information or documents confidential. 
If unsure, trustees may seek direction from the court. Conversely, beneficiaries faced with trustees' refusal to disclose may apply to the court.
About the author
Laura Abbott is a Principal Associate in the in the Disputed Wills and Trusts team at Shoosmiths and is a member of the Society of Trust and Estate Practitioners (STEP).
See also
The duties of an executor: what to do when someone dies
Place a Deceased Estates notice
Breach of trustee duties explained
Everything you need to know about will trusts
What happens if a beneficiary of a will is under 18?
What should you do if a beneficiary cannot be found?
Find out more
Trusts and taxes (GOV.UK)
Image: Getty Images
Publication date: 29 September 2021
Any opinion expressed in this article is that of the author and the author alone, and does not necessarily represent that of The Gazette.