How to manage financial difficulty at a small charity
The Charity Commission has published guidance about how charities can work through financial difficulties caused by coronavirus (COVID-19). Ahead of Small Charity Week, charity law specialist and partner at Lodders Solicitors Mark Lewis explains the guidance.
How has coronavirus affected small charities in the UK?
Recent evidence* suggests that more than two in five charities are drawing on their financial reserves and are even exploring where it is possible to remove restrictions on the funds they hold as a result of the coronavirus (COVID-19) pandemic. 
With around 90 per cent of UK-based charities being categorised as 'small charities' (those with an income of up to £500,000 a year), it is fair to say that most charities are feeling the financial pressures. Most of these charities have particularly small cash reserves, and income from donations and fundraising has almost completely dried-up.
The Charity Commission's latest guidance is primarily directed at recognising small charities and the financial difficulties they are currently facing. The guidance states that in reaching decisions, open and informative communication with the charity's users, supporters, staff, and volunteers is important. The guidance also urges and encourages charities to engage with third parties, and the considerations which trustees should explore.
How can you manage financial difficulties in your charity?
In addition to pointing to existing advice, the new guidance sets out the actions that charities should consider to help with the present challenges. It includes information for trustees, especially those at smaller charities, who are having to cope with serious financial challenges that will have a major effect on their charities and those who depend on them, as well as their future sustainability.
The guidance, together with the existing in-depth guidance in which it refers to 'managing a charity's finances', provides a detailed checklist of advice, starting with critical pointers for a charity to follow in order to manage its finances at this difficult time and over the coming months. This will be immensely useful for shaping and informing the immediate next steps.
The guidance suggests that working through the following suggested steps will help you in understanding your charity's financial position, creating a plan and making decisions:
1. Consider your current financial situation
The most important thing for a charity to do immediately is prepare a cash flow forecast, as this will identify the short-term risk of it running out of cash. If this looks to be a possibility, and government help cannot be obtained to bridge the gap, and there is no third- party funding available, then the sad, harsh reality is that the charity should seriously consider whether it can continue.
If there is a serious risk of closure, then the charity must submit a 'Serious Incident Report' to the Charity Commission. This report must also be submitted where there is a risk of serious financial loss due the loss of income which is irreplaceable, with the risk of falling into insolvency and facing closure because of financial difficulties or of it threatening the charity's ability to operate.
The Charity Commission has also recently addressed the reporting serious incidents during the coronavirus pandemic. Some key things for trustees to consider are:
Having to take action to meet government rules, such as closing premises, should not be considered to be a significant incident in itself. It is the impact of this action on the charity that is key to determining if this should be reported.
Usually charities are expected to report any financial losses that don't involve a crime where they exceed either £25,000 or 20 per cent of the charity's income. However, these thresholds do not apply when considering financial losses that are related to the pandemic. Trustees should focus on the significance of the impact of any losses rather than the amount.
2. Minimise costs and protect income
Charities must also urgently implement measures for minimising costs and identify ways of protecting or improving sources of income. At this point, charities should reconsider third-party funding and examine cash reserves to see if these can be released. Charities must remember that they can, and should, take advice from the Charity Commission wherever appropriate, as there are legal procedures to follow in some situations and circumstances.
The financial advice also extends to considering ways of minimising current costs, such as identifying and stopping any unnecessary costs, and even considering putting the charity into 'hibernation' for a fixed period to reduce costs.
3. Regularly review the situation
Throughout the current crisis - and beyond – thorough, frequent monitoring and review will help manage finances and help in deciding if the charity is able to continue to deliver its support or charitable activities. As the guidance explains, maintaining and updating the cashflow forecast will provide an up to date and forward-looking view of when money is coming in and going out.
*Source: Pro Bono Economics Report, May 2020.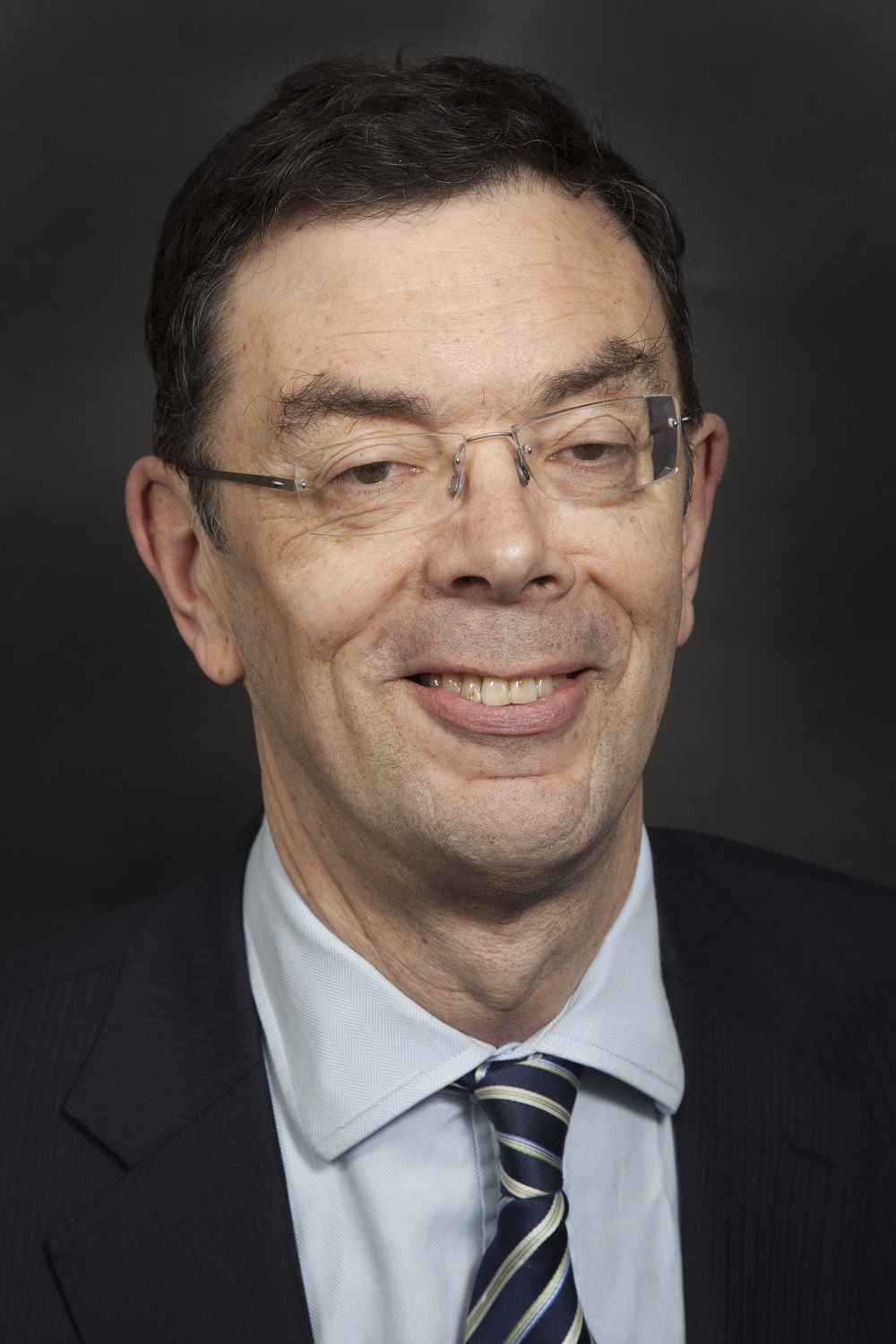 About the author
Mark Lewis is a partner at Lodders Solicitors. He has extensive experience of corporate and commercial matters and a focus on charities and not for profit matters. He specialises in advising charities and not for profit clients, including setting up and incorporating charities, mergers and restructuring, governance issues and drafting commercial agreements.
He has maintained his elite lawyer's status in both Chambers and Partners UK and the Legal 500 since 2019, with further accolades including a special commendation award from the Coventry and Warwickshire FirstPro Awards for his legal work advising the charity and not-for-profit sector.
See also
HMRC announce changes to Inheritance Tax processes during lockdown
How to make or amend a will during the Coronavirus (COVID-19) lockdown
Find out more
Manage financial difficulties in your charity caused by coronavirus (GOV.UK)
Managing a charity's finances: planning, managing difficulties and insolvency (GOV.UK)
How to report a serious incident in your charity (GOV.UK)
Reporting serious incidents to the Charity Commission during the coronavirus pandemic (GOV.UK)
Image: Getty Images
Publication date: 9 June 2020
Any opinion expressed in this article is that of the author and the author alone, and does not necessarily represent that of The Gazette.