Bereaved parents to be spared the cost of their child's burial or cremation
The Children's Funeral Fund for England (CFF)
Following on from a pledge made by the Prime Minister, Theresa May, in March 2018, the Ministry of Justice has announced that from 23 July 2019, a Children's Funeral Fund for England (CFF) will ensure that no parent will have to pay for their child's burial or cremation, regardless of the family's income.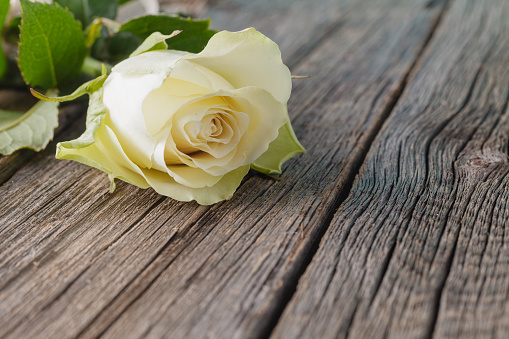 Child deaths
Each year, some 3,800 children under the age of 18 die; a further 2,700 babies are stillborn. In addition to the agonizing trauma of losing a child, many parents face the distressing burden of significant debt when organising the funeral. The Children's Funeral Fund aims to offer practical support and funding to bereaved parents, at a time of particular need, by providing financial assistance for burial and cremation fees, as well as a contribution towards the cost of a coffin.
Cross-party campaign
The establishment of the fund follows a cross-party campaign, led by Swansea East MP, Carolyn Harris, who lost her own eight year old son Martin, 30 years ago. The initiative was also supported by other bereaved parents, including DWP Minister Will Quince.
Theresa May praised the 'dignity and strength' shown by Ms Harris; adding:
'No parent should ever have to endure the unbearable loss of a child – a loss that no amount of time will ever truly heal. But in the raw pain of immediate loss, it cannot be right that grieving parents should have to worry about how to meet the funeral costs for a child they hoped to see grow into adulthood.'
The fund comes into effect on 23 July 2019.
#ChildrensFuneralFund
Read more
Children's Funeral Fund for England (CFF) – details from the Ministry of Justice
See also
The Death Notification Service (DNS)
Rising funeral costs hitting people at their most vulnerable