Probate fees change delay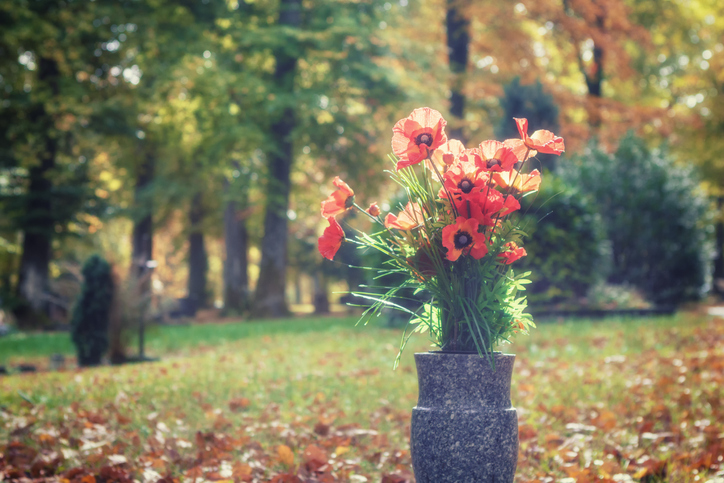 People will have more time to apply for probate at a lower cost, as the planned sliding scale of fees has been delayed, and the date for it to come into force has not yet been set. 
Probate is the authorisation you need to apply for after someone dies, to give you the power to manage their estate. The current flat fee is £215 (or £155 for those applying through a solicitor), if the estate is worth £5,000 or more. The new sliding scale will be based on the value of the estate – some families will pay nothing, but others will pay thousands of pounds. 
The changes to the fee system were due to be introduced on 1 April, but the Ministry of Justice said that it had been delayed by at least three weeks. This is because the changes still need to be approved by parliament, but no date has yet been set for this to happen. 
Temporary change in applying for probate
If you are dealing with the estate and applying for probate, you must first submit an inheritance tax account to HM Revenue and Customs (HMRC).
Probate registries won't normally accept an application for probate until HMRC has confirmed that it has processed the inheritance tax account.
However, while the process for introducing the new fee structure is ongoing, probate registries will accept applications for probate before the account has been processed. The application must include a note to say that the appropriate inheritance tax forms will follow shortly.
Read more
See also