Online probate applications service expanded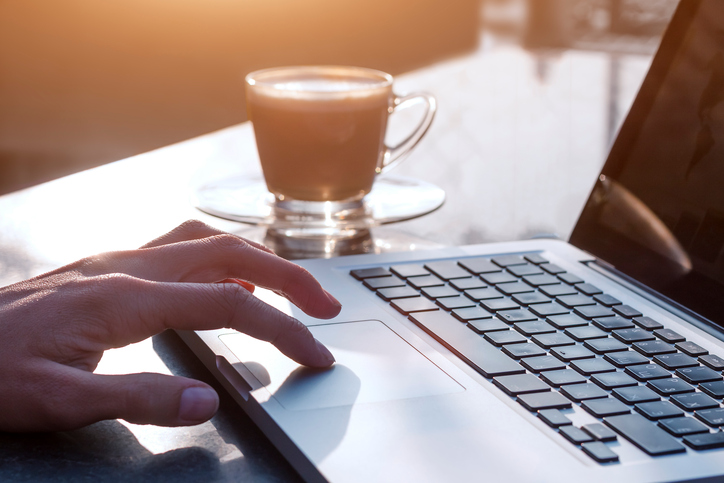 HM Courts & Tribunals Service (HMCTS) has expanded its online service to allow more people who are executors of an estate in England and Wales to apply for probate online. 
Probate gives you the legal right to deal with a person's property, money and possessions (their estate) after they've died.
Until recently, executors would need to swear an oath in person at a probate registry or solicitor's office. But now, swearing an oath and payment of the fee by debit or credit card can be done online. It currently costs £215 to apply for probate if the value of the estate is more than £5,000, but is free if the value is less.
Up to four people can apply for probate via the system, and you can use the service if you are the executor and:
have the original will
have the original death certificate or an interim death certificate from the coroner
have already reported the estate's value
The streamlined service has been trialled by invitation, and 93 per cent of those who have used it so far were satisfied or very satisfied with the service. More features will be added in time – including the ability to apply if the deceased did not leave a will (died intestate). 
Read more: Apply for probate
You can also place a deceased estates notice online in The Gazette.
See also