The SRA's Looking to the Future: webinar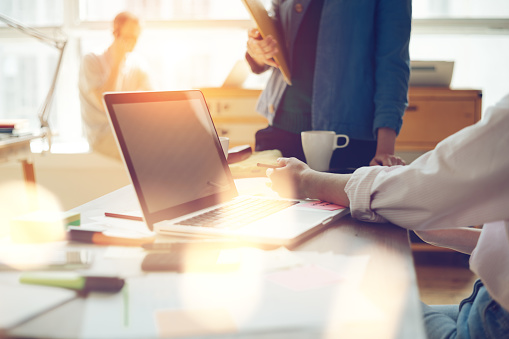 The world of compliance moves quickly, and it's often challenging for busy practitioners to keep up to date with proposed and actual changes.
The Solicitors Regulation Authority (SRA) is intending to make significant changes as a result of their Looking to the Future consultations. To highlight the key issues, Certainty, and speaker Helen Glaze, of Legal Eye, will present a free webinar on Thursday 28 June, at 12pm.
Topics covered will will include:
reforms to the SRA Handbook and revised enforcement strategy
what 'better information, more choice' could mean for you as a law firm
whether innovation and compliance can co-exist
a Q&A
Find out more about the one-hour session, and register for the webinar, here.