Executors needn't produce justification of legal fees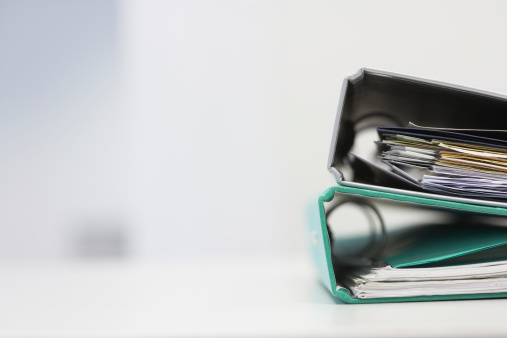 The High Court has ruled that executors who gain legal advice during estate administration need not provide details of the reasons for the resulting charges in the estate accounts, such as a breakdown of the work carried out, other than the fees charged, the Society of Trust and Estate Practitioners (STEP) has reported.
The case in question concerned the estate of the deceased, Louise Patience, 20 years ago. Before the assets from the estate were distributed, a dispute arose in which the beneficiaries objected to the legal fees incurred from services from different law firms by the executors.
The judge concluded that an executor needs only to show that the sum was spent and that it was spent in the 'fair execution' of the estate administration. 
Read more: STEP
See also
Can I sell the deceased's home before receiving grant of probate?