Economic crime report published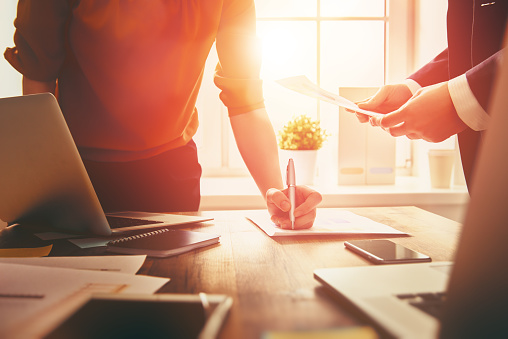 The House of Commons Treasury Committee has published its Economic Crime - Anti-money laundering supervision and sanctions implementation report.
The report focuses on the scale of money laundering, terrorist financing and sanctions in the UK, the current regulatory and legislative landscape, and how individuals, firms and the wider economy have been impacted.
The scale of such crimes is difficult to establish, and official estimates are highly uncertain, though 'it can reasonably be said to run into the tens of billions of pounds, and probably the hundreds of billions'.
The report was welcomed by Stuart Frith, president of insolvency and restructuring trade body, R3:
"It is positive that the Treasury Select Committee recognises the importance of strengthening the statutory duties and powers of Companies House, to stymie would-be fraudsters. This is something R3 has long campaigned for. It's far too easy for fraudsters to muddy the waters at Companies House by setting up different companies with different spellings of their name. This makes it harder for insolvency practitioners and others to track them down, or to work out the extent of their corporate network. Even simple changes, like requiring ID from someone before they can register a new company, would help make the Companies House register much more useful in the fight against fraud."
R3 has made policy recommendations in response to the report, which include:
improved registration requirements for directors
tackling strike-off abuse
unique 'director identification numbers'
use of bankruptcy as a method of redress for victims
review of funding options for civil action
Stuart went on to highlight the key role that insolvency practitioners have in uncovering fraud and tracking down expropriated funds, in order to return them to creditors.
A second report covering the consumers and economic crime strand will follow later in 2019.
Read more