You can't be 'too wealthy' to have serious financial issues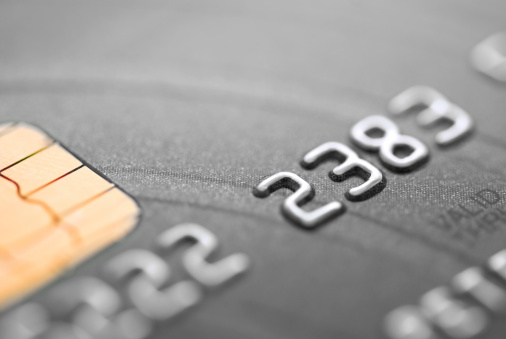 Misconceptions about bankruptcy, and the stigma still attached to it, can put people off seeking advice about the process, even if it might help them with their financial situation, says the insolvency trade body, R3.
Furthermore, they report that one in six people who declared their assets when entering bankruptcy in 2016-17 had assets worth over £50,000, serving as a stark reminder that you can't be 'too wealthy' to be bankrupt.
According to the data, provided by the Insolvency Service, 60 people entering bankruptcy in 2016-17 declared assets between £500,000 and £999,000, and 26 had assets over £1m.
Bankruptcy is a personal insolvency procedure where the insolvent person's assets may be sold by a trustee to raise money to repay creditors. Bankrupts face restrictions on borrowing money or acting as a director, typically for a year. After a year, the bankrupt is discharged with their remaining debts written off. People can apply to enter bankruptcy, or, if they owe more than £5,000 to one creditor, their creditors can ask a court to impose a bankruptcy order.
Mark Sands, R3's personal insolvency committee chair, says: "Anyone, no matter how wealthy they may appear, can have serious financial issues. Someone with a lot of assets could have bigger still debts – it's all relative. Anyone can be vulnerable to financial shocks, too: common causes of bankruptcy are the failure of a person's own business, ill health or a relationship breakdown. Unexpected tax demands can also lead to bankruptcy for higher earners, particularly those on the receiving end of accelerated payment notices linked to tax schemes."
Mark also adds: "Whatever your current level of income and wealth, financial planning is a must. If you are facing financial difficulties, talking to a trained and qualified adviser can be a vital step, and finding a form of insolvency that is right for you can be the first step on a road to financial recovery."
For more information, go to R3's website.
See also