What employers need to know about the UK points-based immigration rules
The UK government has announced a new points-based immigration system. Paul Holcroft of Croner explains how the new immigration system will affect employers from 1 January 2021.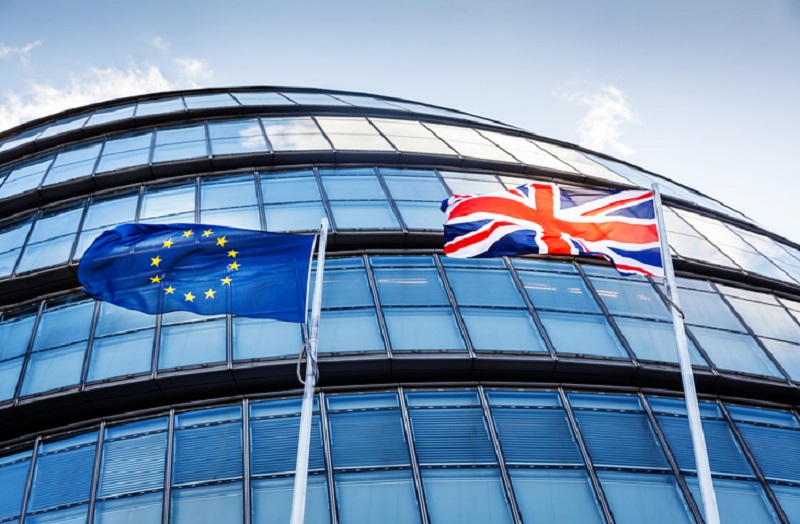 What is the new UK points-based immigration system?
With the Brexit transition period in full swing, employers are likely already looking ahead to 1 January 2021, when new laws for immigration are expected to be introduced. Previously, the government had made references to a 'points-based system' and now, finally, have provided more information in the form of immigration law proposals.
Under these proposals, individuals who seek to come and work in the UK following the end of free movement on 31 December 2020 will need to meet certain criteria or have a minimum of 70 points. Points in the new immigration system are to be awarded for:
having a job offer from an approved sponsor
seeking to undertake a job of an appropriate skill level
being able to speak English
the qualifications that the individual has achieved
Generally, the job will need to be providing a salary of at least £25,600, aside from in certain areas where skills shortages have been identified. For example, those seeking positions in nursing may be able to apply for roles offering a minimum of £20,480.
While these may be subject to change as we wait to see a new Immigration Bill (expected later in 2020), they do shine a light on how immigration is going to work for all foreign nationals, including EU nationals, going forward.
Which employers will be most affected by the new UK immigration rules?
The new UK points-based immigration rules will have a significant impact on employers who rely on so-called 'low-skilled' labour from the EU. There is expected to be a knock-on effect on the likes of:
the hospitality and catering industries
the social care sector
agricultural operations that use seasonal workers from abroad
Although the government does appear to want to provide a degree of flexibility to tackle these potential issues, employers should not believe that their sector will meet the requirements of having a skills shortage just because they are struggling to find workers. Fundamentally, we cannot be sure how much impact this new system will have until it is introduced next year, but we do know that it is coming.
What can employers do before the new UK immigration system comes into effect?
As we creep towards 1 January 2021, employers need to make sure they are ready for these changes. They represent a clear goal of reducing the number of low-skilled migrants coming to the UK and, if this is something a company relies on, they should consider steps they can take to limit the potential impact:
Companies should encourage EU nationals already working for the business to apply for 'settled status' under the EU Settlement Scheme before the deadline of 30 June 2021, and provide assistance to those who wish to apply if possible.
Another area to explore is working to increase the skill levels of current staff members, something that may encourage their retention and progression into roles that may be difficult to fill going forward.
Companies should also consider if there are further benefits they can consider implementing to encourage the recruitment of more UK-based workers. While this may not be possible for all businesses, certain perks, such as enhanced family leave or the opportunity for flexible working, can be vital in both attracting and retaining key talent.
About the author
Paul Holcroft is Associate Director at Croner, a consultancy for HR, health and safety and reward.
See also
Executive pay ratio reporting: what do you need to know?
Five upcoming employment law changes your company needs to be aware of in 2020
How will the new IR35 rules affect off-payroll working?
Find out more
The UK's points-based immigration system: policy statement (Gov.uk)
Apply to the EU Settlement Scheme (Gov.uk)
Image: Getty Images
Publication date: 21 February 2020