Pay rises for managers ground to a halt, says survey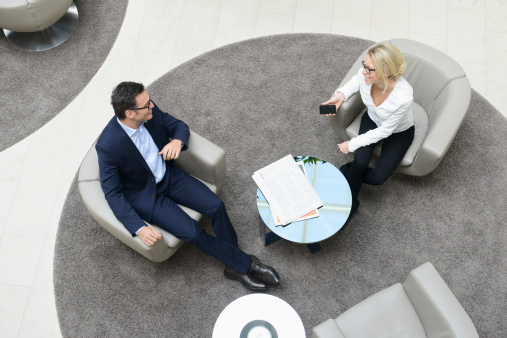 New data from the Chartered Management Institute (CMI) and XpertHR reveals that basic salaries and bonuses for directors and senior managers have fallen in real terms, with inflation overtaking pay increases for the first time in five years.
The Managers and Professionals Salary Survey, which collated data from 128,852 employees from 368 organisations, found that annual pay rises for senior managers have ground to a halt after five years, and bonuses for directors have fallen by an average 16 per cent from £53,504 to £44,987.
Separate CMI research also found that last year, managers worked an extra 44 days over and above their contracted hours, up from 40 days extra in 2015. The same research found that 59 per cent of managers are 'always on', frequently checking their emails outside of work, and one in 10 had been forced to take sick leave because of stress.  
Director of strategy at CMI, Petra Wilson, said: "This is a shock to the system for British business at a time when we need to attract 2m more managers into the workplace.
"The UK is at risk of sleepwalking into a new productivity crisis because too many managers are chronically overworked and stressed by an 'always on' culture."
All tiers of management, from entry-level professionals to top executives, suffered a slowdown in 2017. 
The survey also found that 90 per cent of employers experienced problems with recruitment over the last 12 months. The most common reason was difficulties in finding key skills, experienced by 76 per cent of respondents.
Find out more about the salary survey and see the infographic [pdf].