How to pay for a funeral in the UK
How much does a funeral in the UK cost? And how do you pay for it? Ava Bazley of Birketts LLP explains your funeral payment options.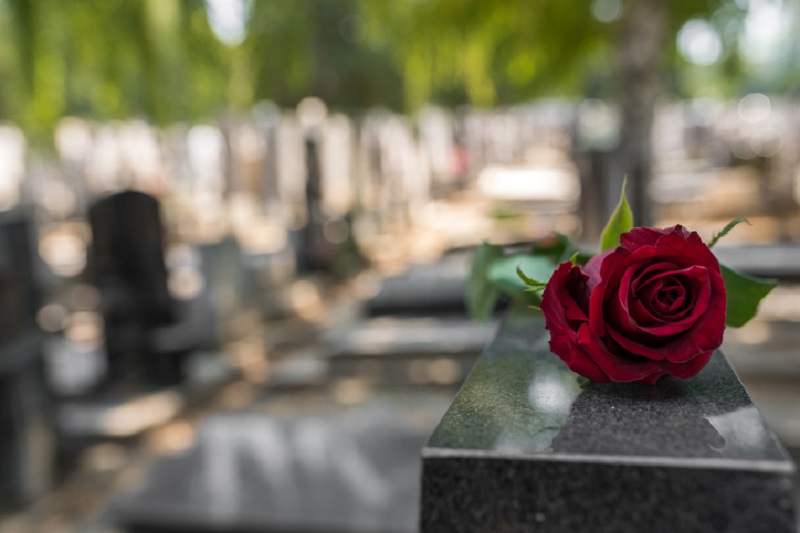 How much does a funeral cost in the UK?
According to SunLife's annual 'Cost of Dying' report for 2020, the average cost of a UK funeral is £4,417. However, the cost of a funeral will firstly depend on whether you opt for a burial or a cremation.
According to the report, burial is the most expensive send-off with costs averaging £4,975, while cremations cost £3,858 on average. Direct cremation (a cremation with no funeral service) is still the most affordable option at £1,626 on average.
The overall cost of a funeral will be affected by many factors such as:
coffin type
funeral service
funeral directors' fees (many of whom offer packages)
cost and location of the burial plot
Aside from the funeral itself, in cases of a burial, a headstone is often a separate charge and the prices can vary considerably. Usually, a headstone is put in place later and the body responsible for the burial site will give further guidance on this aspect.
How do you pay for a funeral in the UK?
There are several ways to pay for a funeral, including purchasing a funeral package during your lifetime. Funeral payment options available in the UK include:
pre-paid funeral plans
funeral bonds
the deceased's estate
Funeral Expense Payment
What is a pre-paid funeral plan?
Numerous companies offer the option to pay for your own funeral 'up front' (either in full or by instalments) during your lifetime. This is called a pre-paid funeral plan.
The benefits of pre-paid funeral plan include:
peace of mind knowing your wishes will be carried out
enabling you to make an informed decision as to the cost and type of funeral you would like
the knowledge that you are relieving your friends and family from carrying out this task at what will already be an emotional time for them
You should always fully research any pre-paid funeral plan you are considering, ensuring all services are included and there are no hidden costs which may be payable after your death. You should also make enquiries concerning the provider becoming insolvent in the future and the treatment of your upfront payment in this situation.
Your circumstances may also change. As well as your financial circumstances, you may choose to move abroad in the future and the flexibility offered by the plan may be an important consideration.
It should be noted that pre-paid funeral plans aren't regulated in the UK. Therefore, it is recommended that you make sure the provider is registered with the Funeral Planning Authority (FPA). The main role of the FPA is to ensure the provider is operating to a high standard and that the customer's money is being properly protected.
What are funeral bonds?
In most cases in the UK, funeral bonds very similar to pre-paid funeral plans. However, funeral bonds differ slightly in that you set up an account with a fixed sum and make contributions to it as and when you like.
These types of arrangements can give your friends and family flexibility when it comes to arranging your funeral and how they allocate the funds. Your wishes may change over time and this option will mean your most recent wishes can be respected.
The main drawback is that the value of the funeral bonds at your death may not cover the entire cost of your funeral.
How do you pay for a funeral from the deceased's estate?
You can also pay for someone else's funeral should they die and have enough money in their 'estate' (money, property and possessions). A bank will often release funds from a deceased's bank account to settle funeral costs prior to the estate being administered, so long as there are enough funds.
It is normally enough to supply the bank with a death certificate and copy of the funeral account. Payment can usually be made directly to the provider at the request of the 'personal representative' (the person responsible for dealing with the deceased's estate in the will or by law).
The personal representatives can make enquiries with the bank prior to committing to the funeral arrangements. This will prevent them from unexpectedly being asked to personally pay for the funeral if the bank won't release funds until a grant of representation is provided.
What is Funeral Expense Payment?
A person organising a funeral in the UK, European Economic Area or Switzerland may be eligible for a government funded Funeral Expenses Payment if:
they are in receipt of certain benefits or tax credits
their relationship with the deceased falls within a specified list
If the eligibility criteria are met the payment can assist with burial and cremation fees, travel expenses and other expenses. The payment sum will be assessed on a case by case basis and other available funds, such as the value of the deceased's estate, will be taken into consideration.
What happens if someone dies with no money, family or friends?
If someone dies with no money, family or friends the local authority has a statutory duty (outlined in the Public Health (Control of Disease) Act 1984) to bury or cremate a person where either:
there are insufficient funds to pay for a funeral
there are no friends or family willing to pay for a funeral
A funeral in this instance is known as a public health funeral and a very basic service is provided. A burial will often be in an unmarked grave which may be shared with others.
Should I plan for my own funeral?
If you would like to put in place your funeral arrangements during your lifetime, it is important to carry out enough research so that you can make an informed decision based on the options available. The most important consideration is that you fully understand and are comfortable with the option you choose.
Details of any funeral arrangements you would like should be stored with your will or somewhere your personal representatives are aware of. This will help ensure your funeral is organised in accordance with your wishes.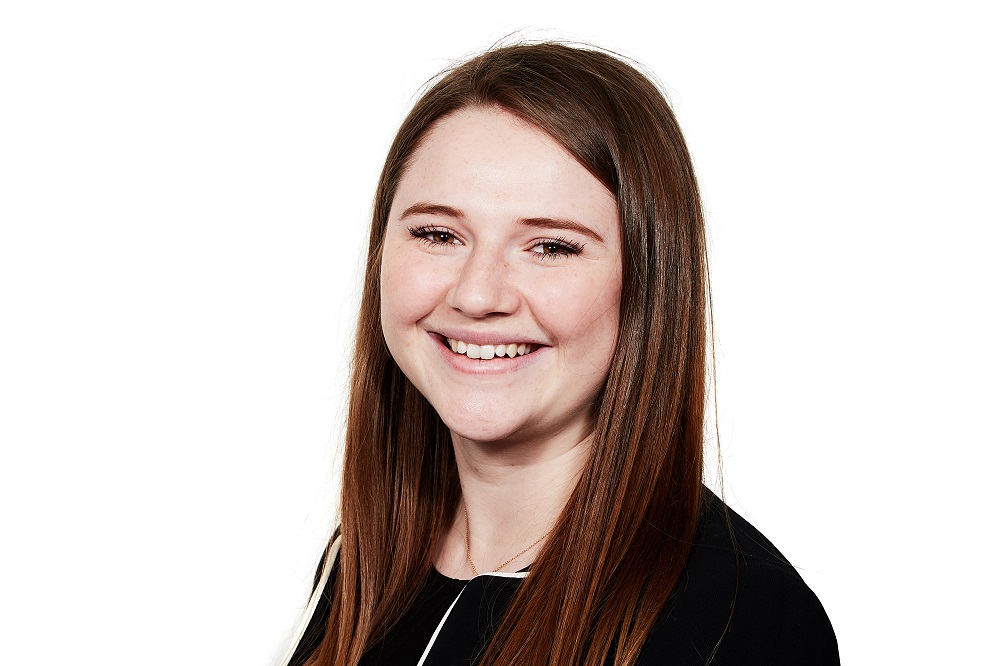 About the author
Ava Bazley is a Solicitor at Birketts LLP who advises on wills, succession and tax planning, the creation, taxation and administration of trusts, powers of attorney, probate and court of protection matters.
See also
How many death certificates do you need when someone dies?
What is the Tell Us Once service when someone dies?
What is a grant of representation and do I need it?
Find out more
Cost of Dying Report 2020 (SunLife)
Get help with funeral costs (Funeral Expenses Payment) (GOV.UK)
Public Health (Control of Disease) Act 1984 (Legislation)
Image: Getty Images
Publication date: 6 July 2020
Any opinion expressed in this article is that of the author and the author alone, and does not necessarily represent that of The Gazette.