The 1862 Fine Arts Copyright Act: webinar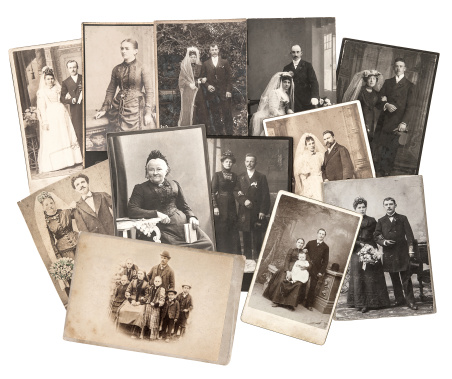 The introduction of the 1862 Fine Arts Copyright Act was the first time that photographs and artworks enjoyed copyright protection under statutory law.
Photography enthusiasts, along with studios and professional photographers, made use of the new act. Over the next 50 years some quarter of a million photographs and artworks were registered with descriptions. As a result of two major cataloguing projects, the last of these photograph descriptions have now been added to Discovery, the online catalogue. 
Discovery holds more than 32 million descriptions of records held by The National Archives and more than 2,500 archives across the country. 
The free webinar takes place on Wednesday 10 October between 13:00 and 13:45, and will look at the background and introduction of the act, and will highlight photographs depicting Victorian and Edwardian life and sensibilities.
Find out about upcoming events at The National Archives