The Gazette's Data Service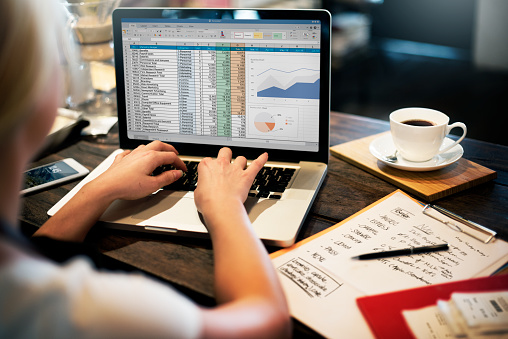 Trusted data from the UK's official source    
Access to reliable data is vital to the stability and success of your business. The Gazette's Data Service provides accurate and timely information to aid data driven decision-making. Our data is helping organisations like yours in areas such as:
KYC, KY3P and AML
Company due diligence
Credit management
Investment risk decisions
Lead generation
Supply chain monitoring
Our clients include the likes of leading banks and financial institutions, government departments and credit reference agencies.  You too can benefit from the following Gazette data:
Personal bankruptcy
Corporate insolvency
Deceased estates
Gazette first & final (strike-off information)
Notice of company incorporation
Bespoke and historical data sets are available. Start a free one-month Data Service trial or find out more using our enquiry form or call on 01603 985949. 
Read The Gazette's Data Service terms and conditions.