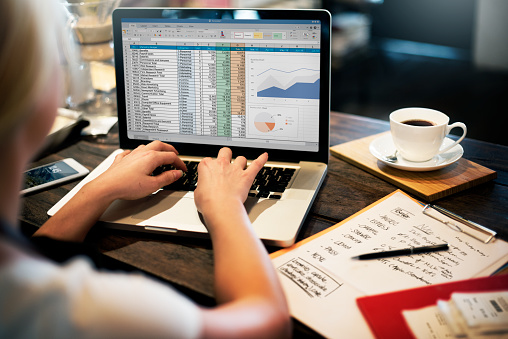 The Gazette holds official data that's invaluable to countless organisations. But did you know that this information can be delivered straight to your inbox?
Gazette information sent via our service is used every day to support risk and opportunity management in business and government.
Who uses the data service?
You may be a credit reference agency, bank, insolvency practitioner, or just in need of registered companies, insolvency or deceased estates data – whatever Gazette information you require from the available notices can be delivered direct to you as a one-off or regular report daily, weekly or monthly.
What data is available, and what's the cost?
See the data types and frequency that your service could cover, and current prices, here.
Once you've received the verified data, you can then ingest the information into your own system and use the data to its best effect. See an example of the type of report you will receive here.
To request a data service you can order online, or for bespoke or historical data, contact us direct on 01603 695880 or email data@thegazette.co.uk.