Vulnerable clients in the debt advice sector: a survey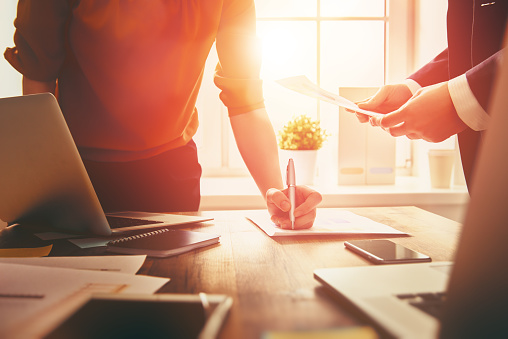 The Personal Finance Research Centre, based at the University of Bristol, is running a research study to investigate the challenges faced by the debt advice sector when working with clients in potentially vulnerable situations.
The study is being conducted in partnership with the Money Advice Trust and the Money and Mental Health Policy Institute.
It involves a large-scale survey of frontline debt advisers across the UK that will generate new insights, leading to the development of practical solutions and tools to support advisers to do an even better job of working with vulnerable clients.
If you are interested in your organisation participating in this survey, or would like to be kept informed about the study's results, you can complete the online form. You can also find out more at the Money Advice Trust.
See also