Football League toughens insolvency rules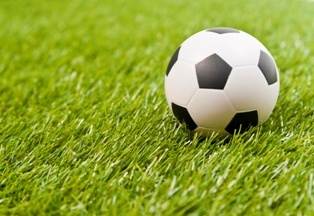 Insolvent Football League clubs will now face stricter sanctions and the repayment of the majority of debts to unsecured creditors under new rules agreed at the Football League's annual summer conference.  
Clubs entering administration will have an increased 12 point deduction, rising to 15 if they are found to have flouted new rules around repaying funds to creditors.
Unsecured creditors will now receive a minimum of 25p in the pound, which must be paid on takeover of the clubs' assets, or the sum rises to a minimum of 35p in the pound over 3 years. 
Read more: www.accountancyage.com