CIPD survey reveals Apprenticeship Levy failing to increase investment
A survey of 2,000 employers by the Chartered Institute of Personnel and Development (CIPD) has revealed that fewer than 33% of the businesses who are funding the 2017 Levy intend to increase their own investment in training. Employers' groups are calling for urgent reforms to create a more flexible training environment.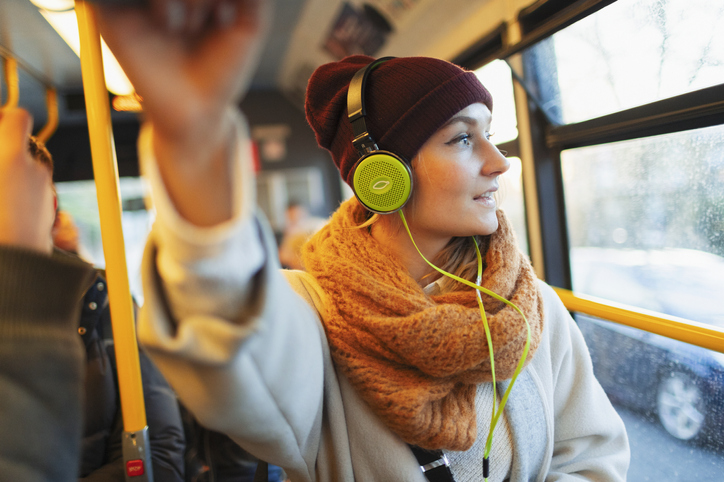 The Apprenticeship Levy
The Apprenticeship Levy was introduced in 2017 to overhaul the way in which apprenticeships and workplace training are funded, with those employers with annual wage bills in excess of £3m paying into a fund for apprentice training, which smaller companies could also access for financial support towards apprentice costs.
Decline in apprenticeship numbers
Apprenticeship numbers and the investment in workplace training had been in the midst of a 20-year decline when the government introduced the levy in April 2017. However, since the start of the initiative, employer investment, along with apprentice starts, have fallen.
New apprentice starts:
2015/16: 509,400 apprentices
2017/18: 375,800 apprentices
2020: the government has conceded that it will not hit its own target for 3 million active apprenticeships by 2020
CIPD employers survey
Fewer than a third (31%) of levy-paying employers were of the opinion that the levy would encourage them to increase the amount they spent on workplace training (this figure was down from 45% in July 2017): The CIPD said that this demonstrated that 'confidence has dwindled since it (the Levy) came in'.
The CIPD survey of 2,000 employers found that more than half (58%) of levy-paying employers actually view the scheme as having either no or negative impact on the amount they spend on training:
49% felt the levy had had no impact on training investment
9% of employers saw the levy as leading to a reduction in training spend
22% use their levy money to organise training which would have occurred anyway
15% utilise the scheme to accredit staff with existing skills
Employers' groups
Some companies and employers' groups have criticised the scheme for not being sufficiently financially transparent, and for less money being available for smaller businesses to use.
Chartered Institute of Personnel and Development: Lizzie Crowley, CIPD Skills Adviser, said that given only 2% of employers were required to pay the levy, the money available 'was never going to be enough to close the gap' which had been left by declining training investment; she added 'if we had more employers contributing, we could make up the shortfall and also help to boost regional investment in skills.'
Institute of Directors: Edwin Morgan, Interim Director General at the Institute of Directors (IoD) said that 'increasing apprenticeship funding' was needed. In addition, administration of the fund required streamlining, with too many employers currently 'frustrated by the bureaucratic system and the lack of the right courses in the right places'.
British Chambers of Commerce: Jane Gratton, Head of People Policy at the British Chambers of Commerce (BCC), whose organisation represents more than 50 regional groups, said that smaller businesses were 'facing pervasive skills gaps'. In their own Quarterly Recruitment Outlook for Q1 2019, BCC in association with Totaljobs, highlighted that 73% of UK businesses who had attempted to recruit new staff had struggled to find the right personnel for vacancies.
Both the CIPD and the BCC called for a broader training levy, which would provide employers with a more flexible environment for workplace training and staff recruitment.
See also
How to develop a more gender-balanced workplace
Human Capital: workplace robots and bridging Brexit divisions
You may also be interested in
CIPD: Apprenticeship levy has failed to increase investment
BCC: Quarterly Recruitment Outlook Q1 2019
GOV.UK: ESFA Apprenticeship funding: how it works
Image: Getty Images