The National Archives to host World War 1 medical records exhibition
The National Archives is hosting an exhibition titled 'Picking up the pieces: First World War medical records' on Friday 27 September between 2pm and 4pm.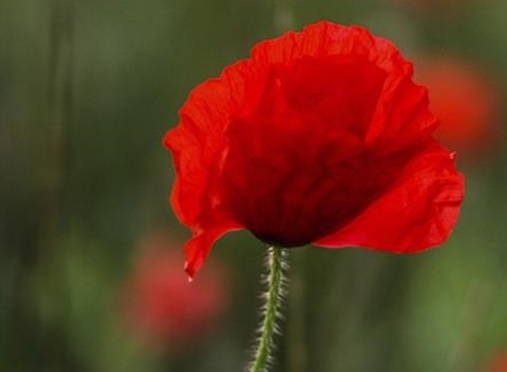 What is the exhibition about?
Funded by the Wellcome Trust, the exhibition will catalogue The National Archives' surviving collection of World War 1 medical case sheets through a fascinating drop-in document display. The collection will range from brief glimpses to highly detailed accounts of the medical treatment received by servicemen and women.
Introduced by The National Archives' project team, the document display will help illustrate the challenges of working with an incomplete collection of records and reveal some of the intimate personal human stories uncovered along the way.
When is the exhibition?
The exhibition will take place on Friday 27 September 2019, 14:00 – 16:00 BST.
Where is the exhibition?
The exhibition will be located at The National Archives, Bessant Drive, Richmond, TW9 4DU.
This is a free drop-in event. No booking required.
See also
Why we should never forget D-Day
HMY Iolaire shipwreck site recognised as an official war grave
Find out more
Picking up the pieces: First World War medical records (eventbrite)
The National Archives – Events (TNA)
Image: Getty Images